Atlas Masonry is your premier destination for stone veneer services. Our skilled Masons transform spaces with the beauty of natural stone. Elevate your surroundings with Atlas Masonry's unparalleled dedication to quality and artistry in every stone veneer installation.

Atlas Masonry is a leading installer in stucco services, specializing in transforming surfaces. With the expertise and an unwavering commitment to quality, Atlas Masonry transforms ordinary spaces through stucco application and design. Trust Atlas Masonry to bring elegance and durability to your projects with our stucco services.
Atlas Masonry is your partner for top-notch concrete services. With a reputation built on strength and precision, we specialize in delivering concrete solutions for all your construction needs. Our skilled masons and techniques ensure your projects are solid, durable, and aesthetically impressive.

Trust Atlas Masonry for your homes brick services. With our expert craftsmanship and dedication to perfection, we specialize in delivering exceptional brickwork solutions for all your construction and renovation needs. Trust Atlas Masonry to bring your visions to life, one brick at a time.

Looking for masonry restoration services? With a passion for preserving the beauty and integrity of historical structures, we specialize in revitalizing your home, repairing intricate stonework, and ensuring the longevity of architectural structure. Trust Atlas Masonry to bring new life to the past while safeguarding it for the future.

Looking for a reliable foundation repair service you cant trust? Atlas masonry is your go to masonry contractor for foundation repairs. We will repair your homes foundation with industry leading tools and experience so the job gets done right and on time. Trust Atlas Masonry with your foundation concerns.
Top-Notch Service and Installation
Trust Atlas Masonry to get your installations done within industry standards and on time. We strive to provide a quality experience you can trust.
Customer Service and Satisfaction
Quality Masonry Installation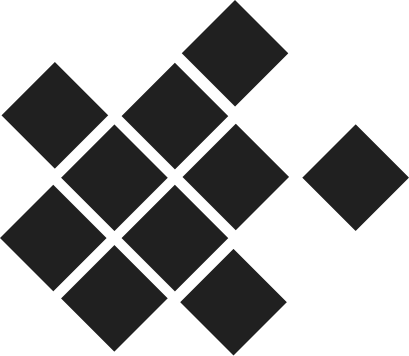 We Deliver Top-Notch Masonry Installations
Our mission is to install/restore stone and brick architecture with a perfect blend of traditional craftsmanship and modern innovation. We revitalize historical structures, ensuring long-lasting quality and client satisfaction.

Expert & Professionals Advisory Policy
Our Expert & Professionals Advisory Policy offers clients access to seasoned industry masonry specialists who provide valuable insights and guidance. Count on us to deliver informed advice that empowers sound decisions and drives successful outcomes
100% Satisfaction Guarantee Through Work
We stand by our work with a rock-solid satisfaction guarantee. Your happiness is our priority, and we're committed to ensuring that our masonry services exceed your expectations.
A+ Customer Communication
We prioritize A+ customer communication by fostering clear and transparent interactions. Your needs are our focus, and we're committed to keeping you informed every step of the way.
Troy Carlson
"Caleb is a hard working individual who does excellent work."
David Sundberg
"He is very detail oriented and takes pride in his work."