Providing Quality Masonry Services you can trust!

Stone veneer installations in and around Duluth, MN.
Skilled Brick mason services in Duluth, MN

Quality concrete flatwork solutions for your home.

Foundation repair services for your foundation needs.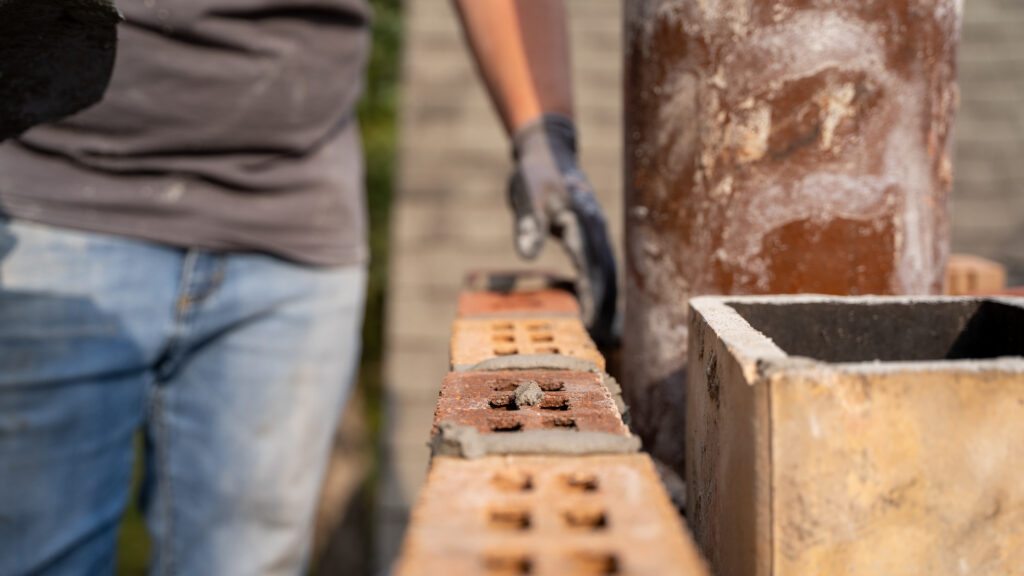 #1 Masonry Service in Duluth, MN.
Atlas Masonry stands as a distinguished company in the realm of masonry and concrete services, driven by a dedication to excellence. With a foundation rooted in a genuine passion for the craft, we have evolved into a reliable partner for a wide spectrum of projects. From meticulously restoring historical structures to crafting modern architectural structures, we combine traditional masonry with innovative techniques. Our skilled masons and professionals collaborate seamlessly to deliver superior services, be it in intricate stonework, concrete foundations, or visionary designs. At Atlas Masonry, we breathe life into construction, consistently exceeding expectations and shaping legacies.
Quality Masonry Contractor You Can Trust
Finding it hard to find a reliable mason in the Duluth and surrounding areas? Atlas takes pride in offering top-notch masonry services from Concrete to Stone veneer. Trust Atlas to get your Masonry installation done right.

Trust our Skilled masons to get your next masonry service done right! Trust the Mason, Trust Atlas
100% Satisfaction Guarantee
Your satisfaction is our primary concern.
Work With Us

Licensed & Insured

Skilled Masons

A+ Service
We Provide The Best Masonry Services For You
What to expect when using Atlas Masonry.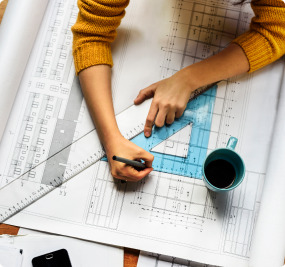 Plan out your Masonry project with one of our skilled professionals.
Materials and other job requirements are ordered to make the job flow smoothly.
We complete the project with our skilled masons in a timely manor.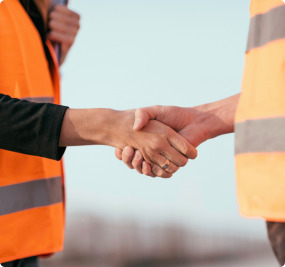 Quality control at the end of every project to ensure your needs were met.
Build With Better Tomorrow
Choose your trusted Masonry Contractor in Duluth, Mn. Choose ATLAS!